Restroom Cleaning Supplies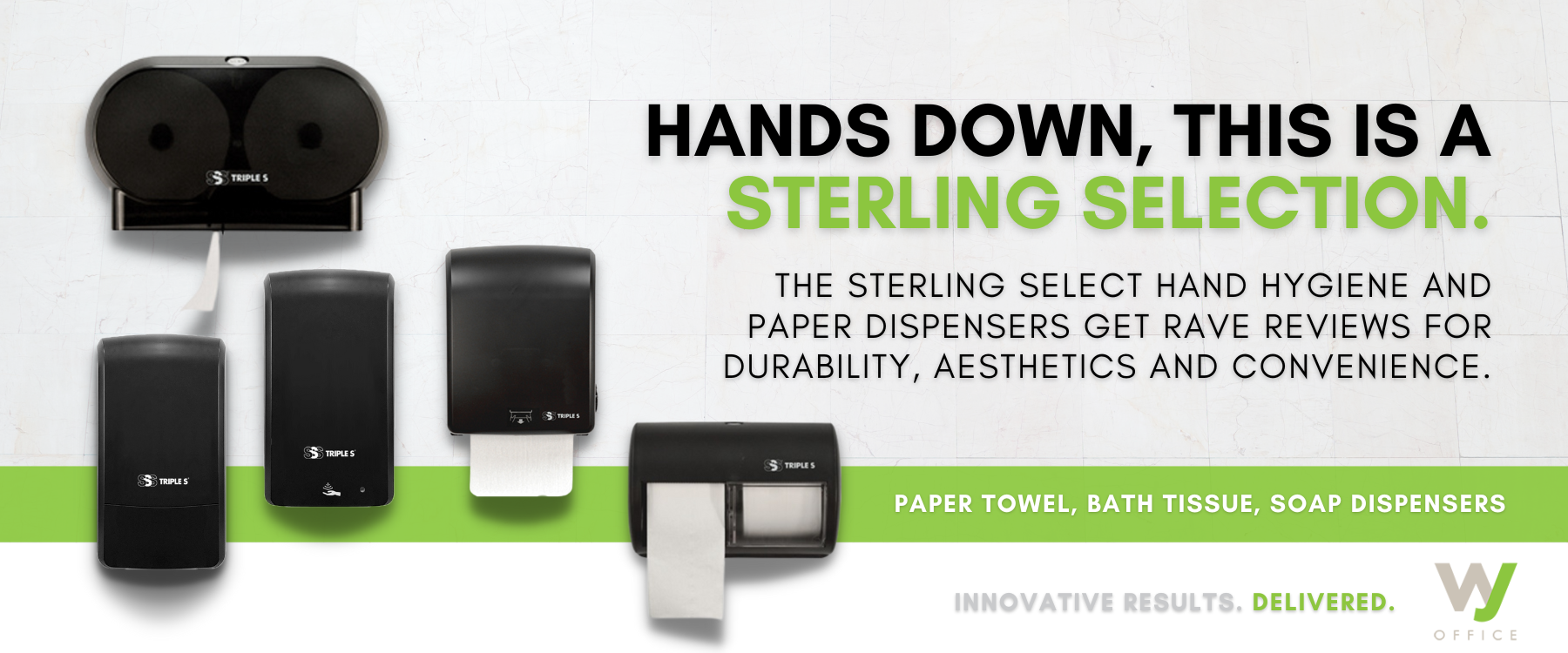 Cleaning supplies and products have been a part of our product offering for several years. However recent events around the world - including a pandemic of epic proportions - has put office safety and hygiene in the forefront of every restaurant and hospitality facility you can name. And as we continue to move forward bringing more employees and customers back into our facilities, it is vital we do everything possible with the technology and science at our hands to ensure our restrooms are as clean as they can possibly be. This is why we've partnered the best producers of cleansers, disinfectants and sanitizers in order to help you literally dispense with inferior products of lesser value and efficacy.
Here's a sample list.
Disinfectants  |  Floor and Surface Cleaners  |  Hand Hygiene Systems  |  Towel Dispensers  |  Can Liners and Other Consumables 
Want to shop for supplies online? Visit our store today.