Great Furniture at Great Prices
Furniture plays an important role in office productivity. When you don't need to strain your muscles and can work in comfort, you can devote more energy to getting work done.
WJ Office can give you attractive, functional furniture for your workplace. You can choose from a variety of chairs, desks and other products to make your office look and operate better. Check out the following pages to learn more:
---
Clients with very particular office furniture needs can benefit from our Contract Furniture service. We can develop a furniture plan for your office, provide 3-D rendering, coordination of shipping, professional installation and all other aspects of the project. We can also recommend professional interior design & architectural services.
---
Whether you are needing a chair, file cabinet or outfitting an office, our Quick Ship Furniture service gives you 1-2 business days access to ergonomically designed products that help you work in comfort for longer periods of time.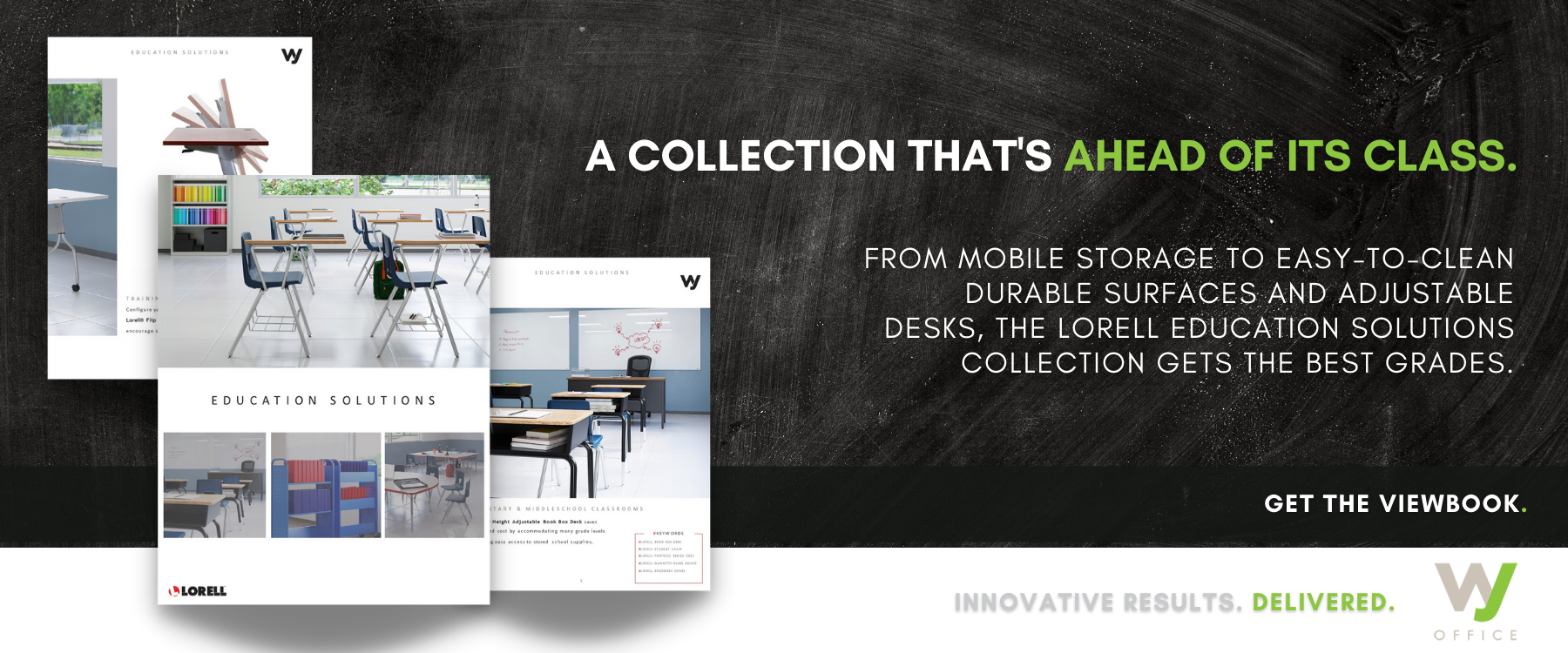 ---