Enhance Your Processes with WJ Office's Printers
WJ Office's stock of printers can deliver impressive results for your office. They produce high volumes of sharp, vivid documents reliably. Not only that, they allow you to conserve resources and protect your information at the same time.
At WJ Office, we specialize in connecting clients with equipment that will improve their workflows and maximize their productivity. We partner with industry-leading manufacturers, which allows us to offer devices that can meet the needs of a variety of industries.
Benefits of WJ Office's Printers
The outstanding benefits of our stock printers include:
Unsurpassed Print Quality and Duty Cycles
We offer devices with exceptionally high dpi resolutions, which give you crisp text and stunningly vivid images on all of your prints. You can produce documents that both convey information effectively and enhance your professional image.
Also, they're designed to give you tens of thousands of pages every single month. The superior uptime of our printers allows you to work more productively every day.
Highly Efficient, Eco-Conscious Designs
Our printers qualify for programs like EPEAT and Energy Star. You'll get maximum productivity without wasting power and other resources. You'll gain the ability to operate more cost-effectively while reducing the environmental impact of your processes. You could even reduce toner waste and cartridge plastic usage by 28% and 71% for plastic packaging with the newly unveiled HP Color LaserJet Series. 
Powerful Security Features
These days, protecting private information is a major concern for many businesses. Our printers come with several powerful security features, including:
SSL/TLS Encryption
User Authentication Requirements
Wireless LAN Security
Unauthorized Copy Prevention
HDD Data Overwrite and Encryption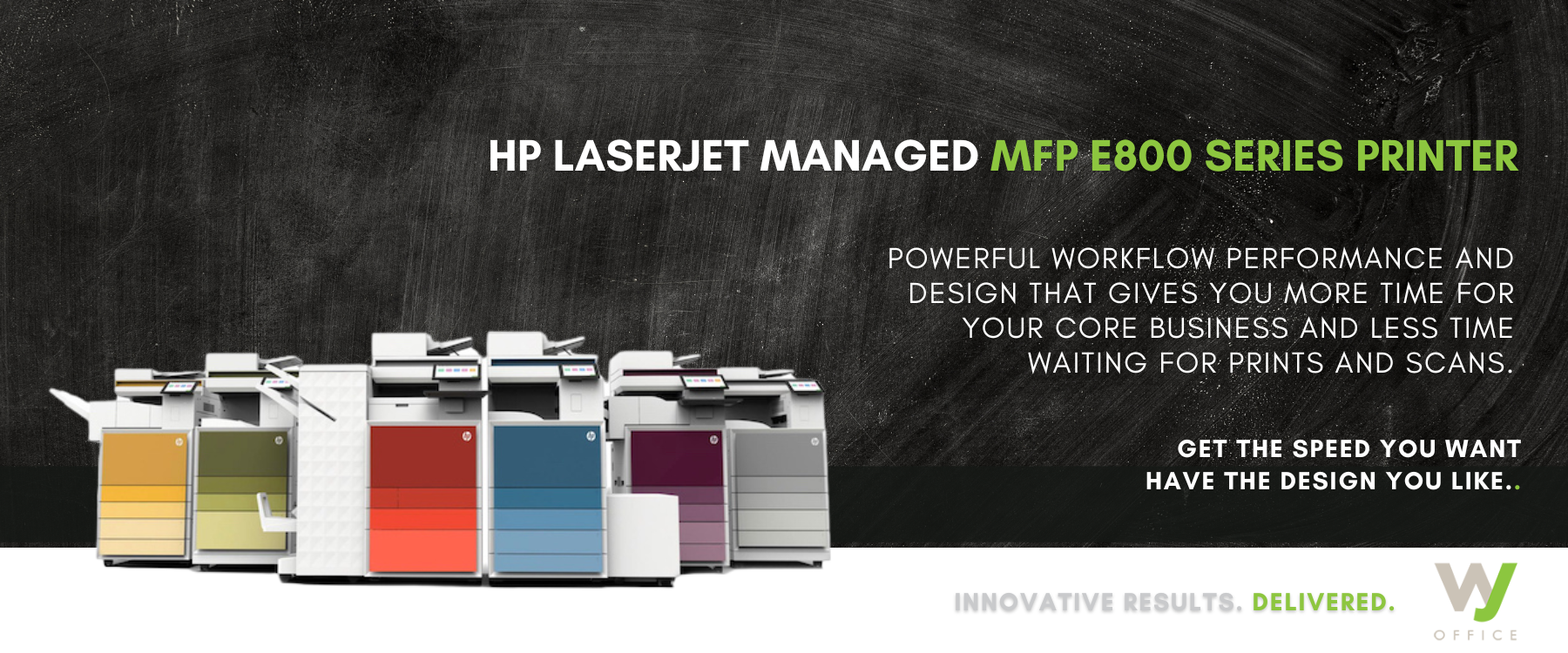 ---
To discuss how our printers can yield innovative and lasting benefits,