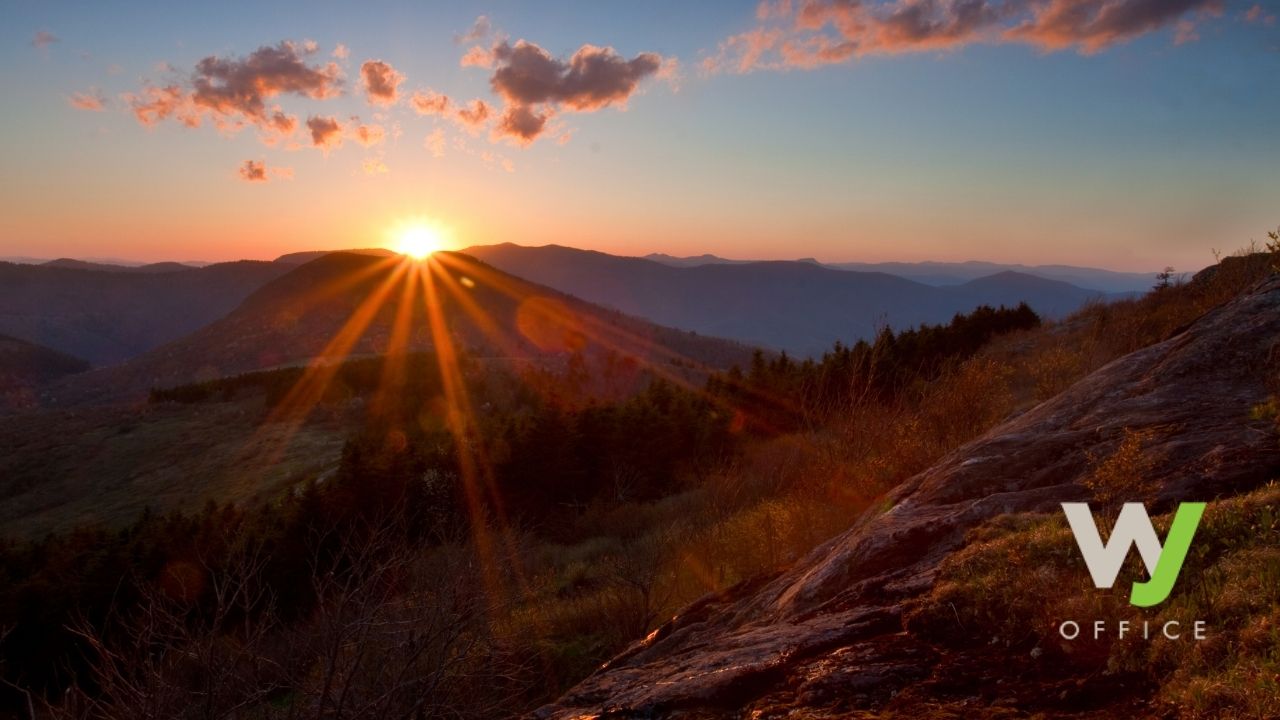 By Neville Chaney
How's business? That's a question that I have heard (and asked) during my 46-year business career over and over again. In times of 20% interest rates, the financial crisis of 2008, and the pandemic of 2020 there was truly a sense of "what's next" in the answers that I received.
Recently I had the opportunity to spend some time in the field with one of our sales reps, and I was happy to hear things are looking up for many organizations and businesses. One HR manager was having to double up on some office duties because her new hire was not up to speed yet on what needed to be done in purchasing. However, she also shared that their business had never been better and that they were "short" in the qualified worker department and were really looking hard for new people.  
A restaurant we had eaten in just a few weeks ago had significantly more  customers that day. I have a feeling that it will not be long before the manager will have more folks working there.  It is currently the manager  handling the kitchen and one person serving. A coffee shop we stopped in to see was so busy that the owner could only step out from the back to say "good to see you and thanks for all that you do for us." This experience was also bolstered by some recent large orders that WJ Office was fortunate to receive and that are certainly appreciated.
It was nice to see that general attitudes have improved. Everyone is tired of COVID conversations, but we all need hope which is definitely evident, and change is on the horizon. Spring is slowly arriving. Summer vacation plans are being made. Weddings are getting on the calendar along with catering opportunities for our restaurant customers. Our governor has announced some welcome changes with a tentative June 1 date. We might even have a normal football season again! So, work hard, play hard, be kind, and stay thankful.