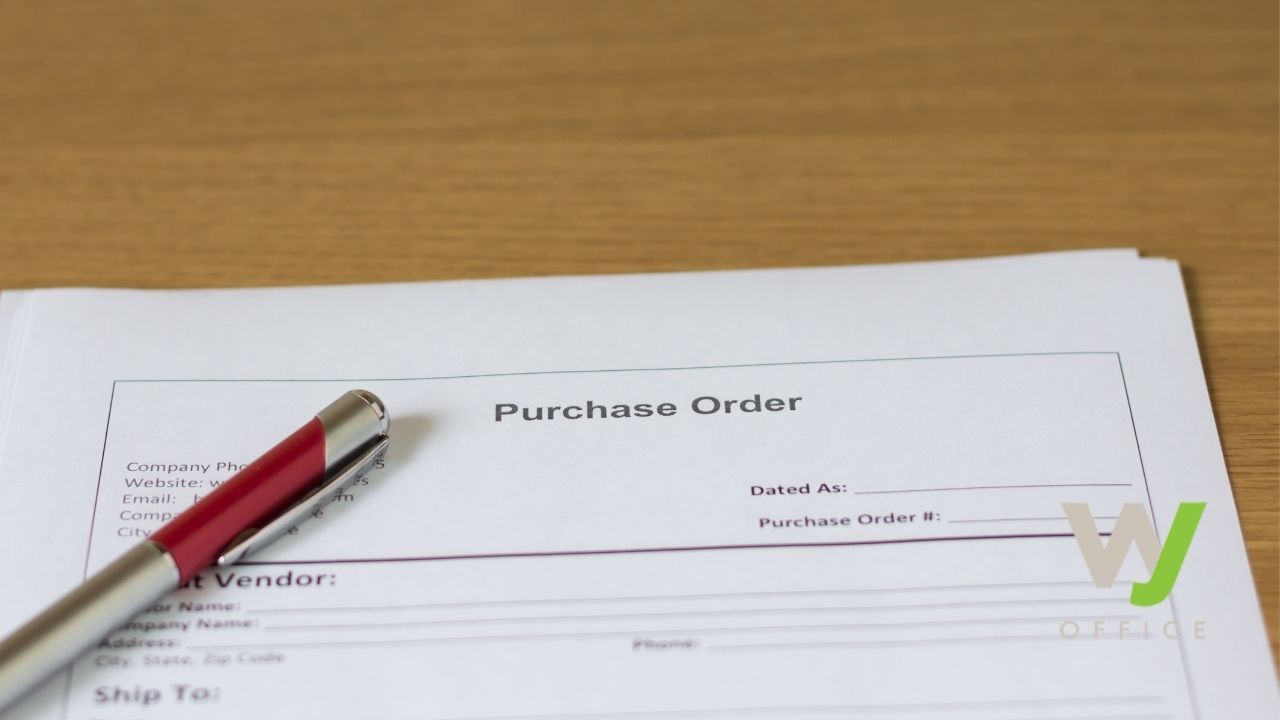 By Neville Chaney
In 1976, I entered the business world as a what I learned in college and in a brief stint with three different organizations would allow me to earn a living selling office supplies, office furniture, and machines. Two major competitors were significantly larger than I was, and the largest one was not only doing tens of millions of dollars in sales, but they were also my former employer! To say that they were intent on making it extremely hard on WJ Office to survive is an understatement. Whereas I was buying legal pads a few cartons at a time, they were buying them by the TRAIN CARLOAD! They were selling Bic and Paper Mate® pens that retailed for $.39 for only 10 cents each one at a time!
The mid 70s were tough and as we entered the 80s conditions remained tough. Interest rates were high, and then the superstore channel arrived (Staples, Office Depot, Office Max) along with large contract public competitors (Corporate Express, Boise), and enormous mail order vendors (Quill, Viking, Reliable). It was honestly difficult for a small business in a small town to compete. Around 1988, I discovered GPOs (Group Purchasing Organizations). A GPO is an organization that enables similar companies in a vertical market to gain negotiating leverage with vendors by pooling their purchase volumes. This is a game changer for members since they can get pricing and terms through a GPO that they would not ordinarily have access to on their own.
I joined National Office Buyers. I was dealer number 229. A central staff negotiated "deals" with the major wholesalers along with well-known brand name manufacturers such as Wilson Jones, Acco, 3M, Topps, Esselte, Smead and so many other brands. Under this program, we were able to order a much lower quantity than we would normally order for a direct shipment and because the pricing was negotiated for hundreds of dealers (that total after recent mergers is now in the 800 range), we were able to lower our cost of goods and be competitive on some of the items we could not be before.
At annual meetings we discussed best practices, shared our go-to-market strategies, marketing ideas, vendor preferences and so much more. I can honestly say that the decision to join the buying group was one of my best decisions and one of my easiest. 30+ years later we find ourselves with new product categories (i.e., janitorial items and food service items) and in early 2021 we joined Triple S, a buying group for those two categories.
Triple S "vets" the various products that are offered in its selection. It also provides us with pricing advantages ( negotiated for about 150 distributors). It also provides training and support on its products. We can rest assured that when we sell a "Triple S" branded product that we are recommending an outstanding product that is supported nationwide by folks who have been in the janitorial business for as many years as I've been handling office products and equipment.
WJ Office is also involved in SELLING to customers who belong to various GPOs such as Premier Healthcare, Omnia Partners, US Communities, NCPA, Vizient, MHA, First Choice, GSA (Government
Services Administration)), and of course the NC State Contract for furniture. Under these programs, the pricing has already been negotiated and the customer can let us know that they buy under one of these contracts. They can be assured of that contract pricing that their GPO negotiated, yet get a local, trusted vendor partner to provide the products.
GPOs have been around for many years, and they are here to stay. WJ Office has found ways to benefit from both sides of the business – as a customer as well as a vendor. You need a supplier that can supply the products as well as the benefits of a GPO and pivot in ways that benefit the customer. You might as well win every way you can. So why not win with WJ?