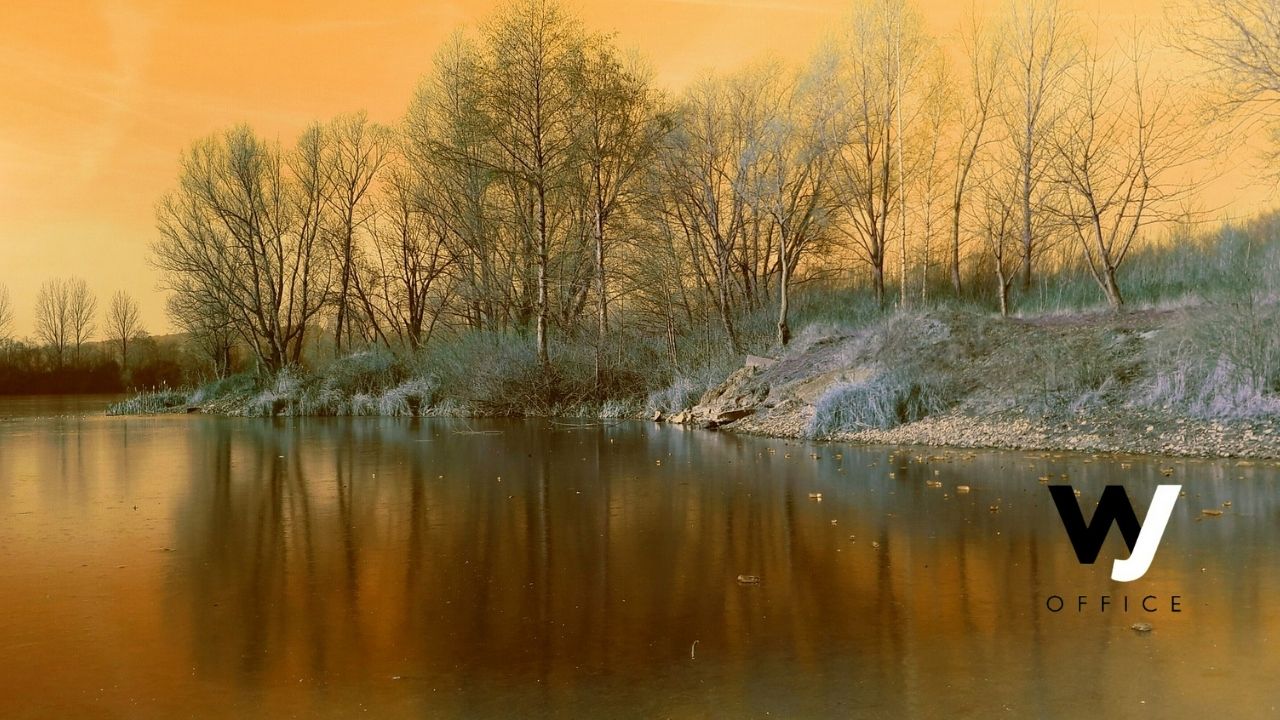 By Neville Chaney, President, WJ Office
As we complete 2020 I think that the consensus for many folks is that the best thing about this year is that it's coming to a close! Who even contemplated such a landscape as we have had to address as a society and as a business community? We've learned a lot of new words like social distancing, pandemic, lockdown, and even Zoom. Our society has been under stress unlike anything that I have seen since the 1960s. We have struggled to remain united, yet unique.
The retail movement to online ordering has been put on steroids. Infection control has moved to the front of our minds and disinfectants have become one of the world's most popular products. Working remotely, though not new, became the norm for many of us. Remote education of our children and grandchildren has revealed some special challenges that may take quite some time to overcome. Families have been under a strain and even churches have been negatively impacted.
2020 had some bright spots for some businesses. It has forced us to be creative and discover new products and vendor relationships as well as modifying the areas of our businesses that might help us to emerge stronger. Our office supply sales are noticeably down, but our facility division which consists of janitorial and food service take-out items is up considerably over last year.
We have found some new product categories in the world of disinfecting that are unique and recently found products that will clean the air proactively by attaching emitted ions to pathogens and disrupting the cell structure rendering them harmless.
2020 brought WJ some new employees to our team and a large new contract in our copier and printer division is going to make a significant difference in our growing opportunity to serve. New relationships with technology and new vendor relationships in our furniture division have enabled us to add more product offerings, web catalogs, and new awareness of upcoming projects throughout our market. Currently, we are contracting with an organization to modify the ordering section of our web site to make it more responsive allowing WJ customers to place orders from their mobile devices. The mobile experience will be greatly enhanced with all text and images formatted to fit the mobile device.. And, we've recently accepted an invitation to join a national buying group for janitorial products. This new relationship will allow us to serve our market even better. All of this plus a growing demand for our managed print services offering has hopefully positioned us well for 2021.
As we move forward, I congratulate all of you for making it through this tumultuous year. You deserve praise in the highest manner. Tough times CAN build strength. I, and the rest of our team, thank you for your support over these last 44 years. Best wishes for 2021 and STAY SAFE